26 Oct

Otters Aquatic Sports Club Signs New Players

Otters Aquatic Sports Club have signed four new key recruits.

The presentation of these players was held at the offices of V.J. Salomone, importers of NIVEA, Otters' main sponsor.

Claudio Spiteri Debarro, an experienced centre, joined on a free transfer. He will provide valuable experience to the Club's younger players.

Aleandro Mifsud was transferred on loan from Valletta and will also help the Club to strengthen the Senior team for the coming season.

Lastly, left hander Luke Hyzler and centre Edward Meli were both transferred on four year contracts from Sliema. Both had spent a few seasons on loan with Otters in the past.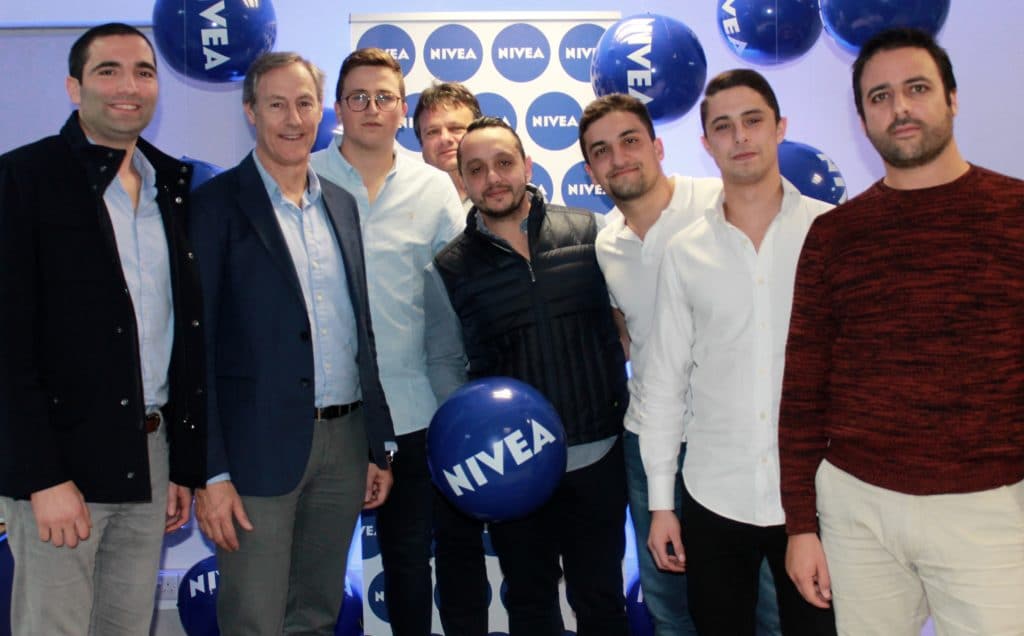 From left to right: Club Official Andrew Zammit, Adrian Salomone Managing Director of V.J. Salomone Consumer Lines,, Edward Meli, Vice President Paul Dimech, Claudio Spiteri Debarro, Aleandro Mifsud, Luke Hyzler, and Treasurer George Tabone.