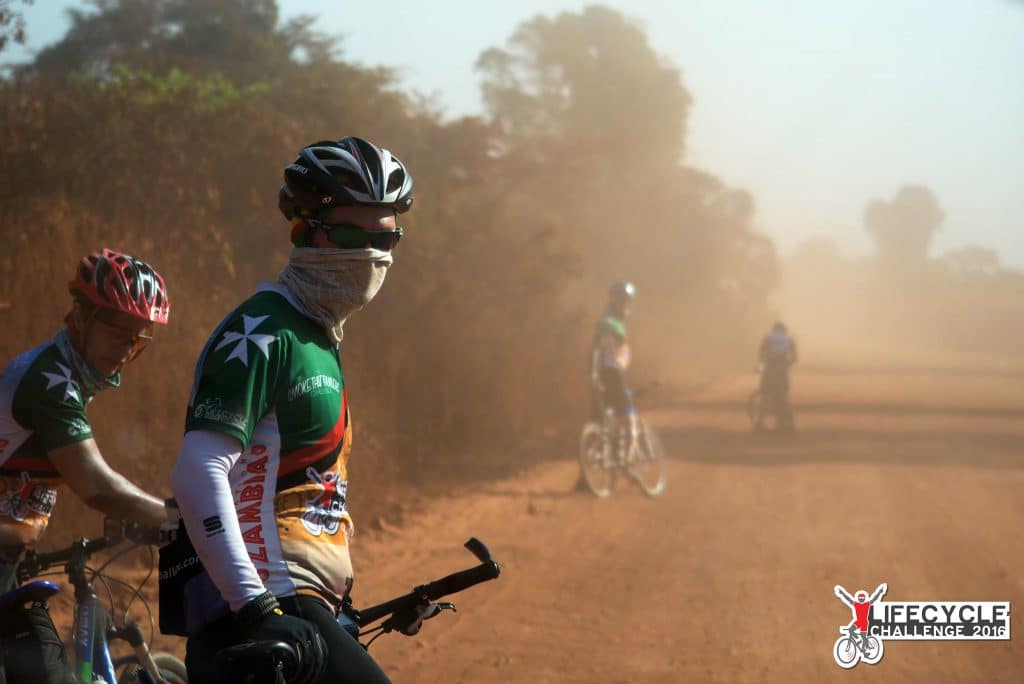 26 Sep

Life Cycle Foundation – Sponsored by NIVEA

The Life Cycle Foundation was founded in 1999, on the Mediterranean island of Malta, to create awareness and generate support for patients suffering from end-stage renal disease. Nowadays, a large portion of the money raised goes towards research in trying to determine causes and cures to kidney disease. Life Cycle has three main aims:
To raise awareness about renal disease.
To raise funds for the treatment of renal patients.
To increase research into the causes and possible cures for renal failure.
V.J. Salomone Consumer Lines Limited, on behalf of NIVEA, will be donating funds in support of Mr Ian Chaytor, a volunteer, who will be embarking on a tough challenge.  Mr Chaytor will be walking Hadrian's Wall in 4 days, (approximately 37KM each day over challenging terrain), cycling 150km each day in Sicily for the 2-day EFRU charity event, and finally cycling from Argentina to Chile, over the Andes Mountains, (approximately 200KM per day for 10 days).
We wish Mr Chaytor every success, both personally and with respect to Life Cycle which he will be supporting with this challenge.